All news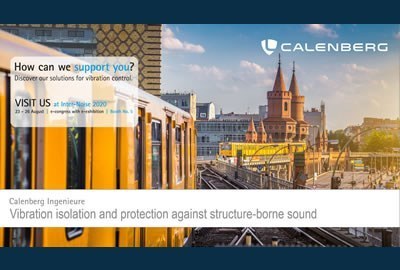 08/28/20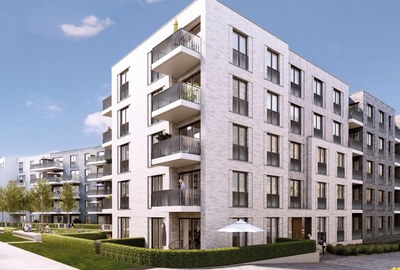 Calenberg completes new project in Cologne
Vibration-isolated installation of a spacious building complex: PANDiON FÜNF FREUNDE. The new city quarter "Ehrenveedel" is being built on the former railway area in Cologne-Ehrenfeld.
08/24/20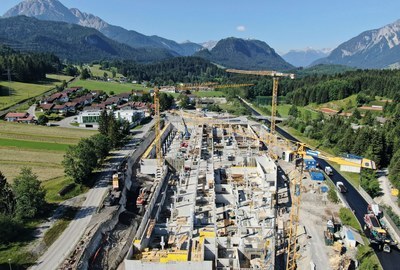 New Calenberg success story online!
A new plant location of the company Ceratizit Austria (Plansee Group) is being built in the Kreckelmoos industrial area near Reutte (AU). With a length of 200 m, a width of 80 m and a height of up to 20 m, it should secure the necessary production capacities for the growing demand for carbide tools in the future.
08/14/20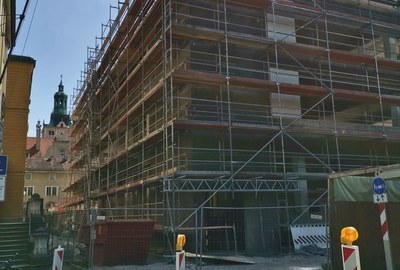 The new product Ciflex in use: Bavarian State Archaeological Collection in Munich
Vibration isolation and structure-borne sound decoupling of a staircase 1with Ciflex G 11.
The Bavarian State Archaeological Collection is the central Museum for Prehistoric and Early Medieval Archaeology. Extensive renovation work is currently underway at the museum, and a reopening will be in 2022. The general refurbishment concept also includes measures for the decoupling of impact sound from a staircase. Visitors should be protected from noise pollution in the future.
07/29/20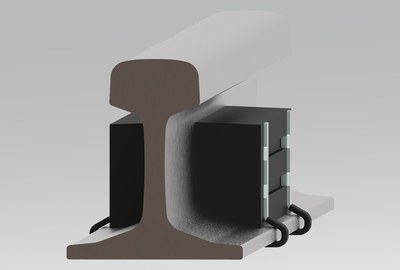 06/25/20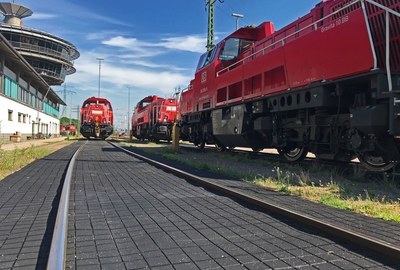 OIL-EX absorption mat re-laid in Hamburg port
Europe's third largest seaport also boasts Europe's largest port railway network with its almost 300 km of tracks.
200 freight trains with over 5,500 wagons travel back and forth in the port on a daily basis, keeping goods traffic moving. Calenberg's OIL-EX absorption mats have been used in the diesel locomotive stabling points for many years to prevent damage to the environment.
06/22/20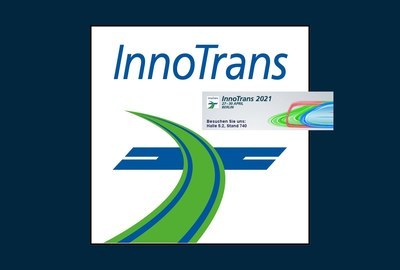 06/02/20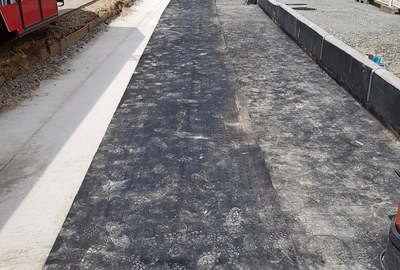 05/29/20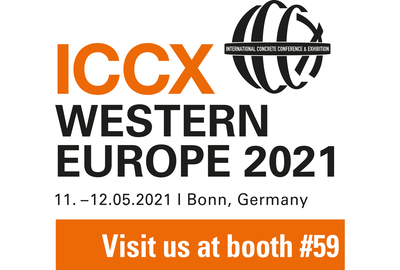 05/28/20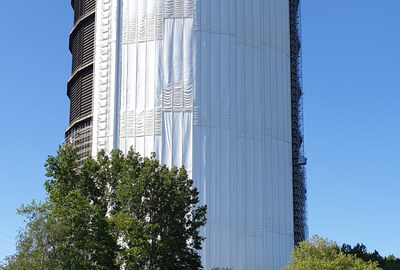 Cisilent® type E for the project Gasometer Oberhausen
The gasometer was completed in 1929 and, with interruptions until 1988, served as Europe's largest operated disc-type gas holder. With a diameter of 67.6 m and a height of 117.5 m, the building is an impressive landmark of European industrial monument.
05/18/20