All news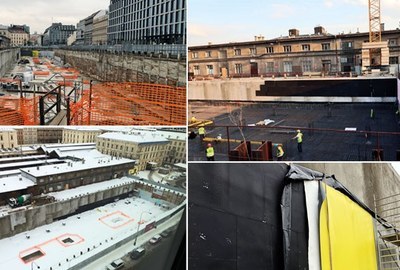 Masaryk Project, Prague
An impressive new building is being constructed in the centre of Prague: the multifunctional complex Masaryk Center, designed by the famous architect Zaha Hadid. The building complex, which is scheduled for completion in 2023, is located in the immediate vicinity of the historic Masaryk railway station.
09/10/21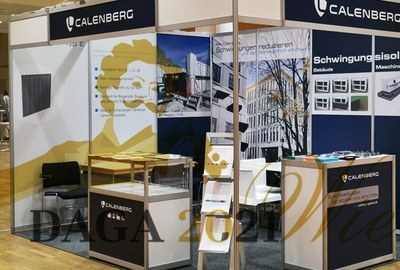 That was the DAGA 2022
At this year's annual conference for acoustics, Calenberg presented the new Cisador® and Ciflex type series in the product area of vibration isolation, which was followed by a lively exchange with interested visitors.
09/10/21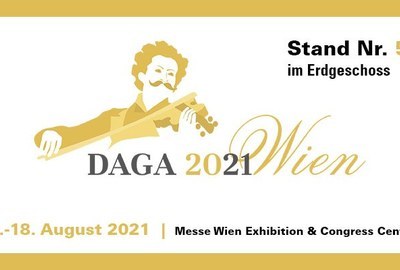 DAGA 2021 in Vienna
Are you excited about DAGA this year? What are you looking forward to the most? The 47th Annual Conference will take place at the Messe Wien Exhibition & Congress Center starting 15-18 August.
07/27/21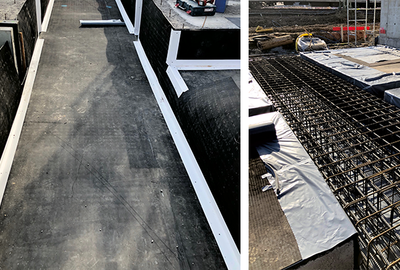 07/01/21
05/06/21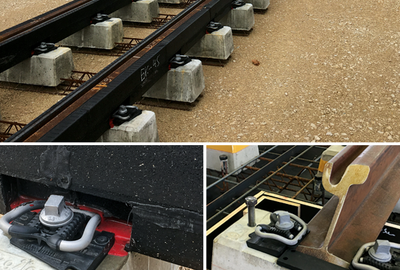 04/30/21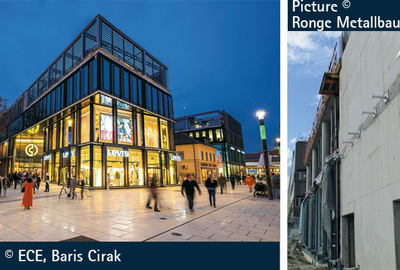 04/20/21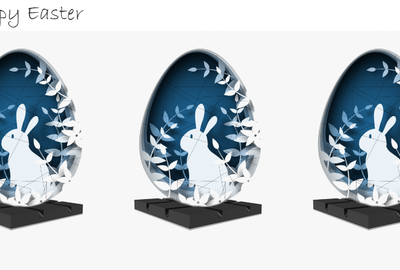 Happy Easter!
Calenberg wishes you all a Happy Easter with sunshine and a basket full of chocolate!
04/01/21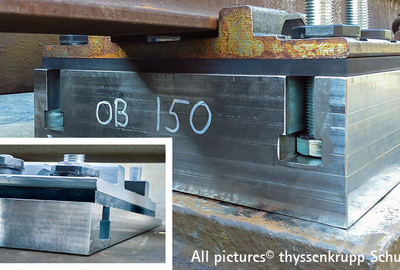 03/25/21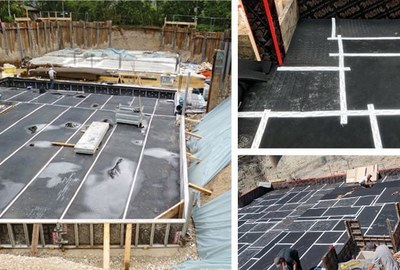 MUNICH - SEVERAL RESIDENTIAL BUILDINGS ELASTICALLY DECOUPLED WITH CIBATUR® AND CIMAX®
The project includes two single-family houses, one semi-detached house and two structures containing apartments, which are close to a railway line. The vibration and secondary airborne noise immissions caused by railway traffic exceeded the limits of a technical guideline, therefore protective measures are needed. With dynamics expert 's analysis, clients were offered economical and technical efficient solutions that ensured living in residential comfort.
03/15/21