All news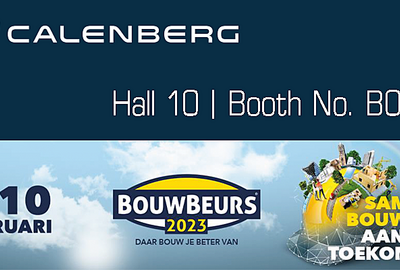 01/23/23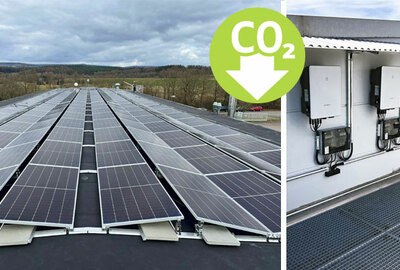 Photovoltaics for Calenberg
Calenberg attach great importance to sustainability and climate protection: new PV systems now produce environmentally friendly solar power at both locations.
01/06/23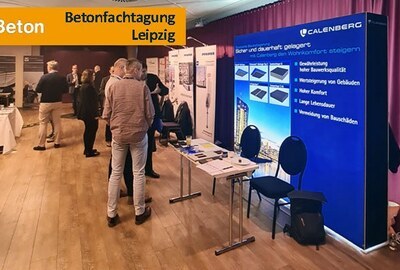 10th Concrete Conference | Calenberg Ingenieure
The 10th Concrete Conference took place this year in Leipzig with about 30 exhibitors and engaging presentations. Calenberg Ingenieure was welcoming the visitors to its booth in Saxony's largest city at the sold-out event with an audience of 250.
12/12/22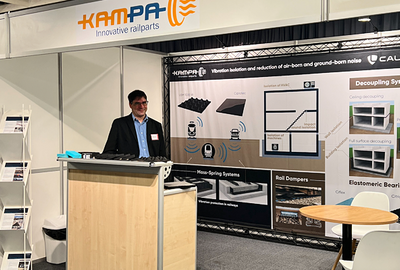 Event Geluid, Trillingen en Luchtkwaliteit
KamPa B.V., Calenberg's Dutch partner company, focused on vibration isolation in the railway and building sector, was represented with a stand together with a Calenberg employee at the 25th congress "Geluid, Trillingen en Luchtkwaliteit" (Sound, Vibration and Air Quality) in Hoevelaken near Amersfoort.
11/11/22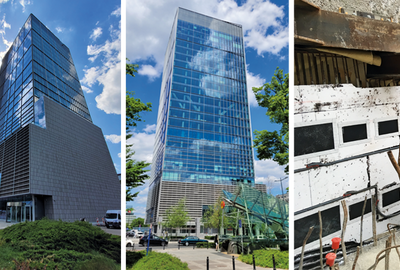 Project Central Point in Warsaw
Central Point is a multi-storey office and service building with 26 floors on a total area of 21,000 m² located in the heart of Warsaw, put into use at 2021/2022. Its attractive location and great communication with the rest of the city is one of the key aspects of this investment.
11/01/22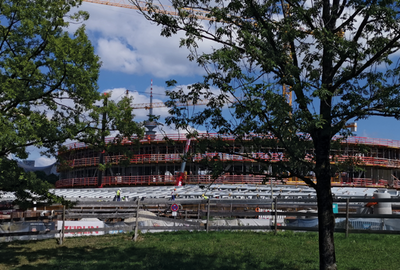 10/20/22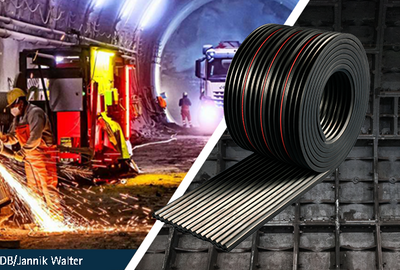 10/13/22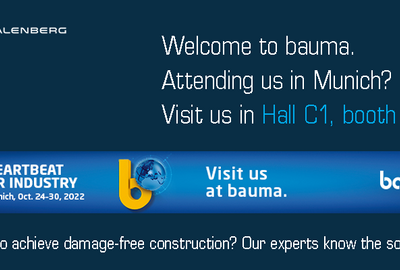 10/04/22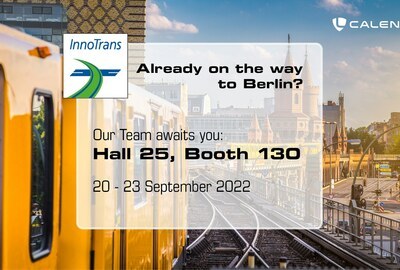 08/24/22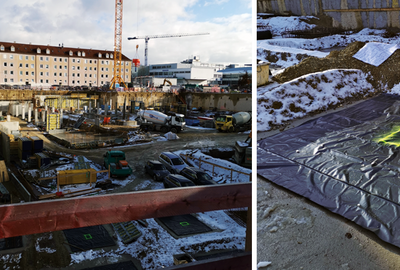 08/18/22