Product news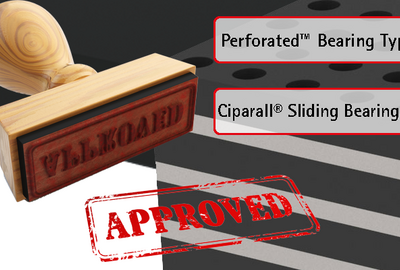 New brochures and data sheets
Fresh from the creative forge, our new product brochures in the field of static elastomeric bearings (bearings for structural support) have arrived. The Perforated™ bearing type Z and Ciparall® sliding bearing, which are approved by the building authorities, have a new design and provide you with information e. g. about the products, their areas of application, approvals, information about installation and reference examples.
06/01/22
05/06/21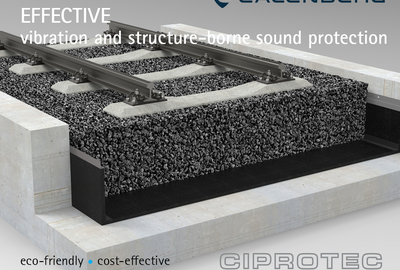 03/08/21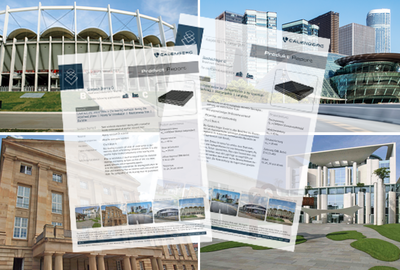 02/26/21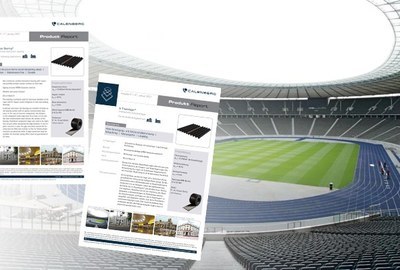 THE BI-TRAPEZ BEARING®: AN ELASTOMERic BEARING FOR DIFFERENT APPLICATIONS
Due to its special properties, this elastomeric bearing can be used both in the field of static component support and for the decoupling of component parts. It is precisely because of these diverse application possibilities that many exciting projects have been and are being realised with this elastomeric bearing.
01/15/21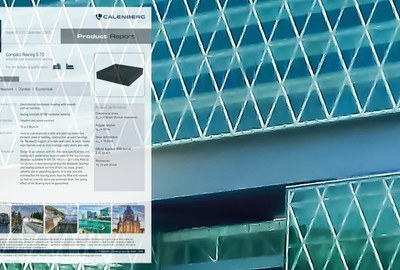 STAY INFORMED on what's up at Calenberg
Everything you need to know about our Compact Bearing S 70 – the Product Report informs about material and its properties, hardness, fields of application as well as mounting/ installation besides important technical properties.
12/04/20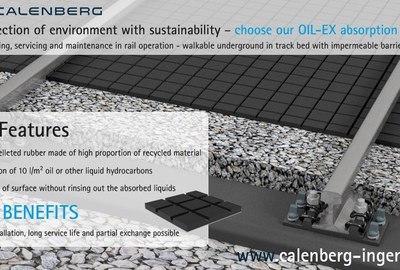 OIL-EX absorption mat - ideal for absorbing oil and lubricants!
To protect the environment and unpaved surfaces the Calenberg OIL-EX absorption mat was developed for road and rail vehicles, especially for tracks made of ballast. OIL-EX is ideal for absorbing spilled fluids and can be used, for example, for maintenance, repair and cleaning work on indoor and outdoor machinery.
11/20/20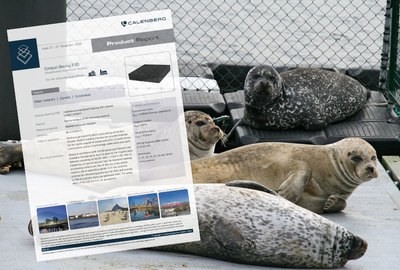 New! Digital product report Compact Bearing S 65 published
Stay up to date with Calenberg Compact Bearing S 65: everything you need to know about product performance, material and its properties, hardness, fields of application as well as mounting/installation and project samples, to be able to use our unreinforced elastomeric bearing optimally for your projects.
11/06/20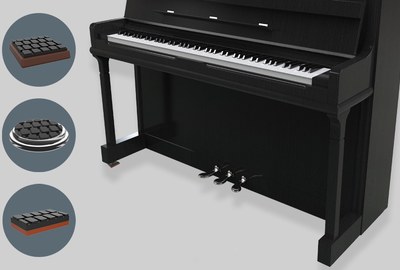 10/30/20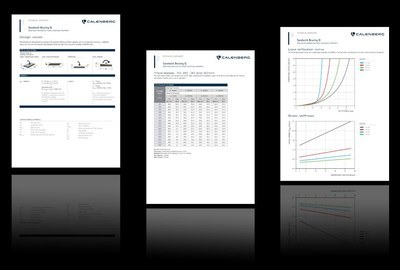 10/23/20