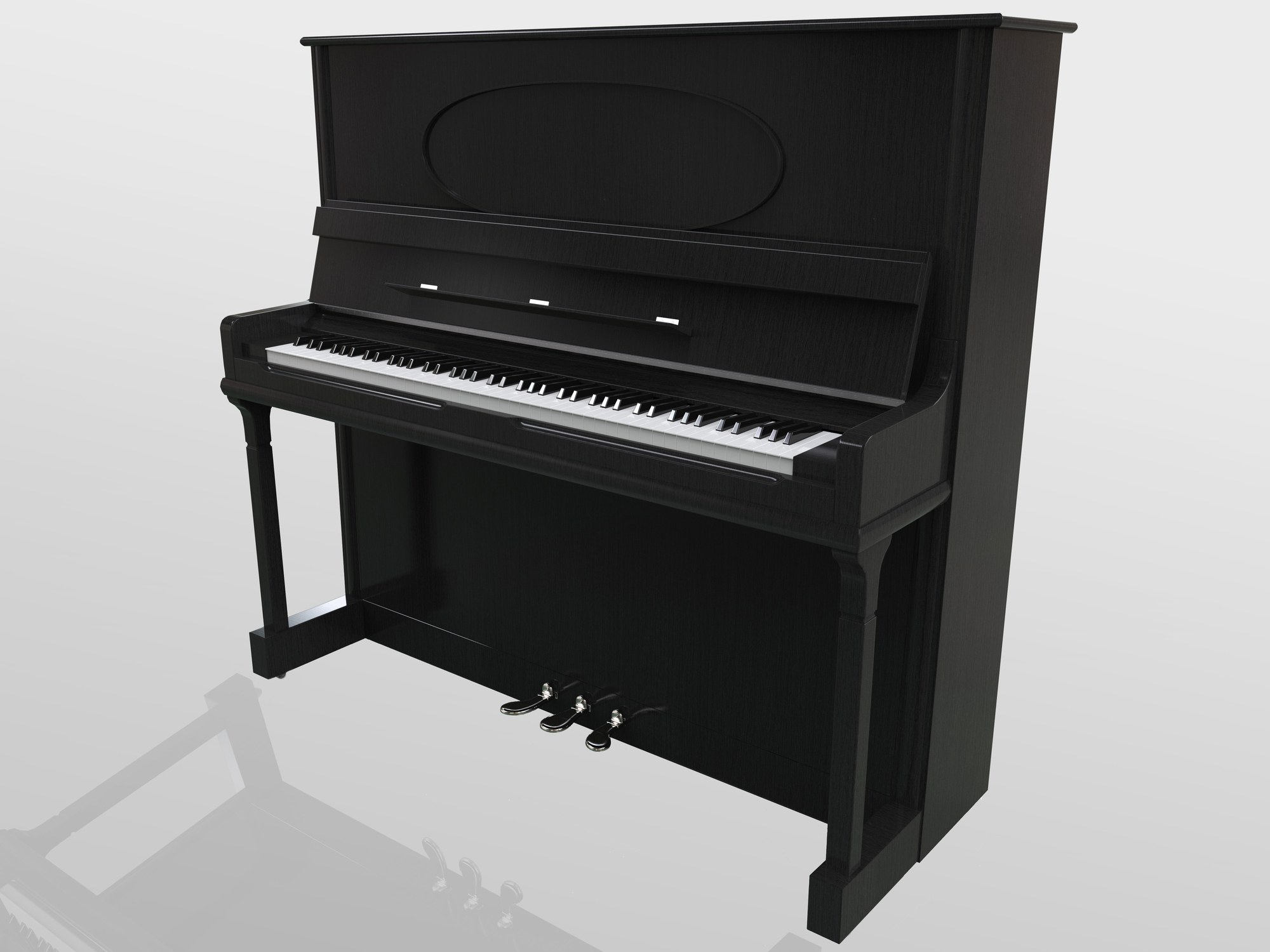 PIANO PLAYING
REDUCING EFFECTIVELY SOUND TRANSMISSION
Cipremont® piano coaster
Piano sound transmission, especially when the musical instrument is placed on a concrete ceiling, can be perceived as disturbing in the neighbourhood. Piano bodies put on ceilings with underfloor heating, for example, may be exposed to high heat transfer, which can lead to tension and deformation of the piano body.
Placing pianos on suitable spring damping elements, the sound-reflecting and heat-conducting transmission path is interrupted; disturbing structure-borne sound is largely mitigated and the heat conduction is reduced.

The piano coasters are ideal for damping structure-borne noise and protecting against heat conduction when setting up pianos. Calenberg Cipremont® lamella plates/feet consist of a permanent elastic lamella spring pad which is embedded in a hard plastic plate (lamella plate) or connected to a hard pressure distribution plate (lamella foot).

Short description
Standard version for pianos without castors
Black lamella spring pad on reddish brown base plate: 63 x 35 mm²
Short description
Standard version for pianos with castors
Circular housing Ø 75 mm, transparent (crystal clear), with lamellar spring inlay in black
Short description
Enhanced version for pianos and grand pianos with castors
Directional compression-shear air-spring cushion, mahogany-coloured or transparent square casing 70 x 70 mm², with lamella spring pad inlay in black