Events, meetings and trade fairs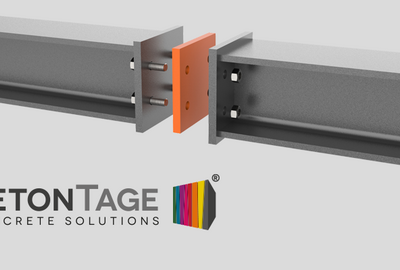 Come by, 66th BetonTage from 21.06. - 23.06.2022
Take the opportunity at the Ulmer BetonTage to talk to us about how you can use our static elastomeric bearings (bearings for structural support) - to realise your construction project safer and faster. Due to the durability of our products, you can reduce costs in this way, make better use of energy and production resources and avoid risks such as cracks, displacements or rotating of the components.
06/15/22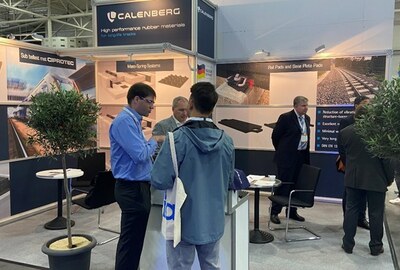 28th International Exhibition for Track Technology
The IAF (28th International Exhibition for Track Technology) took place at the exhibition centre in Münster (Westfalen) from May 31st to June 2nd. Calenberg Ingenieure came up with a booth situated in fair hall "Mitte", altogether six employees from our team advised trade visitors.
06/08/22
11/10/21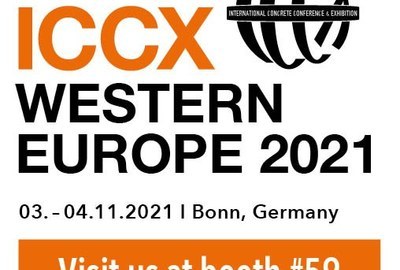 11/02/21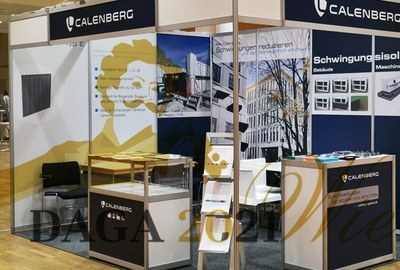 That was the DAGA 2022
At this year's annual conference for acoustics, Calenberg presented the new Cisador® and Ciflex type series in the product area of vibration isolation, which was followed by a lively exchange with interested visitors.
09/10/21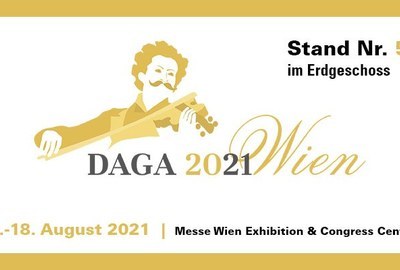 DAGA 2021 in Vienna
Are you excited about DAGA this year? What are you looking forward to the most? The 47th Annual Conference will take place at the Messe Wien Exhibition & Congress Center starting 15-18 August.
07/27/21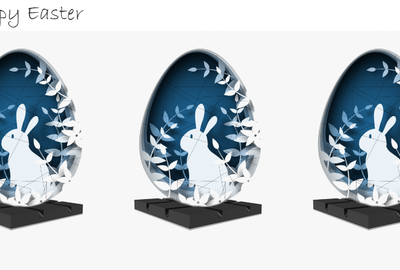 Happy Easter!
Calenberg wishes you all a Happy Easter with sunshine and a basket full of chocolate!
04/01/21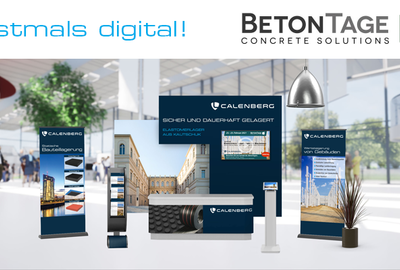 TAKE A TOUR OF THE VIRTUAL 65. BETONTAGE EVENT
For the first time as a digital event! Get ready for the 65th BetonTage, the meeting place for the precast and concrete products industry. From 23 - 26 February, in addition to the exhibition, there will also be a wide-ranging technical programme.
02/22/21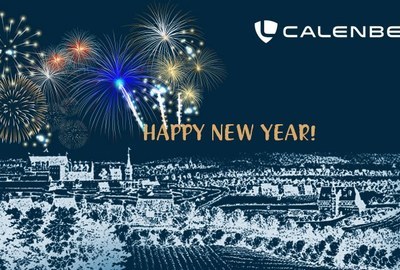 12/22/20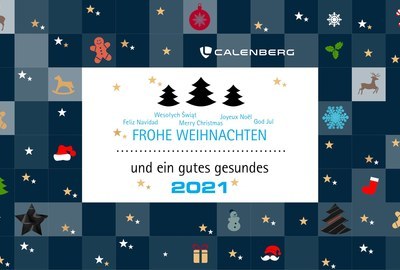 Season's Greetings
alenberg would like to wish you and your loved ones a peaceful and relaxing Christmas time and a Happy New Year! We look forward to working with you in the year 2021. Take care and stay healthy!
12/22/20