Events, meetings and trade fairs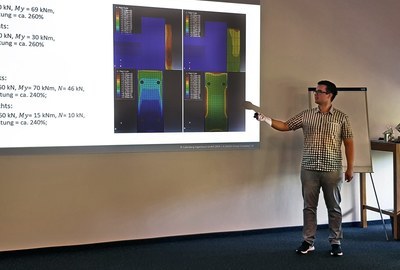 Practical experience gained, congratulations for getting a bachelor's degree
In September Mr. Simon presented his bachelor's thesis "FEM analysis of load bearing behavior in thermal separated joints including end plates" in front of an interested audience at our site.
The final thesis was a cooperation between University Offenburg and Calenberg Ingenieure. In this paper an investigation took place, whether Eurocode 3's "Design of steel structures" design algorithm of load bearing behavior in a thermal separated end plate connection is a realistic one, often the EC3 shows a very conservative calculation conception.
10/16/20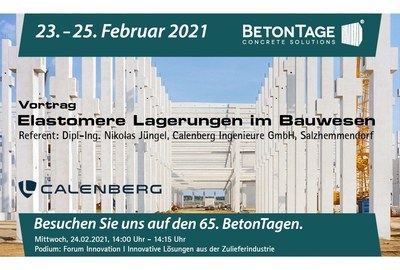 Calenberg Paper about elastomeric bearings at the conference "BetonTage" in Ulm. Save the date! Interesting for structural engineers and project managers.
On February 24th, 2021 (14:00h) Calenberg Ingenieure will hold a paper at 65th edition of "BetonTage" in Ulm, one of the largest conferences in Germany that deals with all topics related to concrete. Dipl.-Ing. Nikolas Jüngel introduces into the matter of fixed and sliding bearings. A special focus is on avoiding damages coming out of either wrong dimensioning or wrong mounting of bearings. These damages could result in high costs referring to time and money and can be avoided easily by respecting some essential rules. Simple background in elastomeric bearing topics can lead to a more comfortable day in the office. Be aware that the 15-minute presentation will be held in German.
10/12/20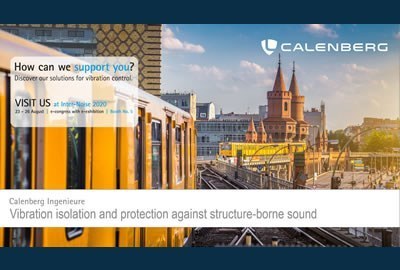 08/28/20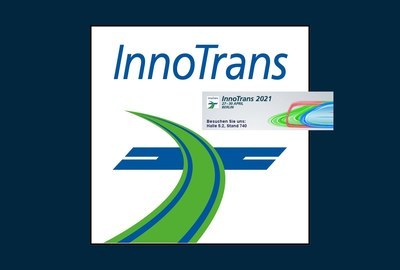 06/02/20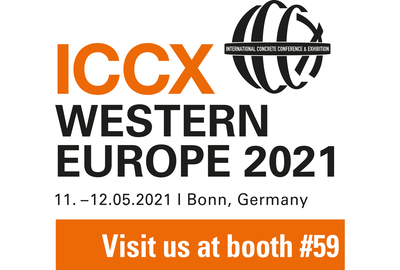 05/28/20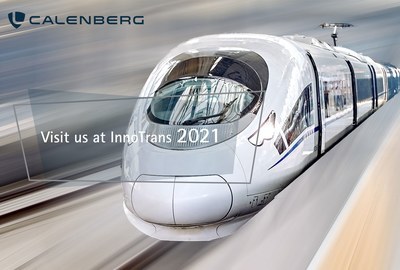 InnoTrans and the coronavirus SARS-CoV-2
Regarding to the impact of the coronavirus and associated travel restrictions on international business, InnoTrans organiser Messe Berlin told us, as things stand at present, there is no reason to cancel InnoTrans 2020 but it will be postponed and the world's largest rail industry event is expected to take place next year.
04/23/20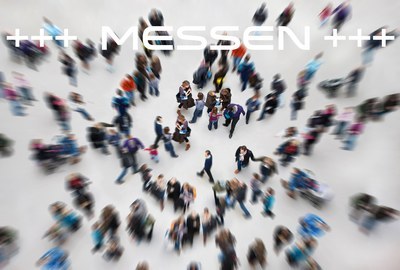 Calenberg cancels trade fair participations
The spread of the coronavirus and the resulting consequences currently do not allow a safe planning of events. We assume our responsibility for all persons involved and have decided to cancel our participation at following shows: Asia Pacific Rail, Asia Solutions Rail and InterNoise in June/July.
04/22/20