All news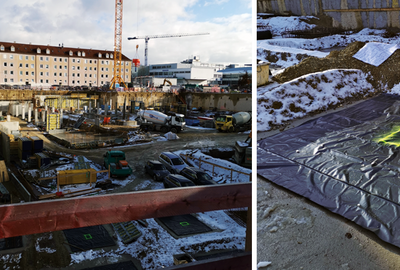 08/18/22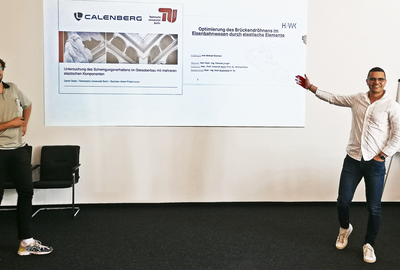 Young talents at start
in July, two graduates from different universities presented their theses to an interested audience.
08/11/22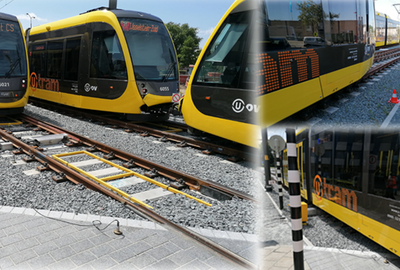 Measurements in Nieuwegein
The new tram line in Nieuwegein has been in operation since 11 July 2022. The centre of the Utrecht suburb is currently undergoing a general overhaul, old buildings have been demolished at the Nieuwegein tram stop, and high-quality apartment buildings are being built for residents who want to use the new fast connection to Utrecht city centre.
07/28/22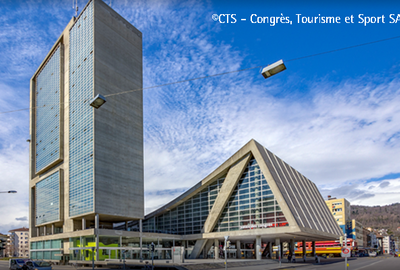 Lecture held in Biel/Bienne
The track construction conference "Construction under Operation", organised by Sika and our partner company Schubarth, took place in Switzerland on 28 June. The special feature of the conference in bilingual Biel/Bienne was that lectures/presentations were held partly in German and partly in French.
07/19/22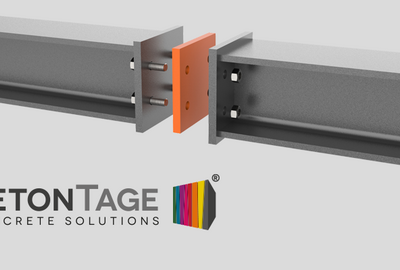 Come by, 66th BetonTage from 21.06. - 23.06.2022
Take the opportunity at the Ulmer BetonTage to talk to us about how you can use our static elastomeric bearings (bearings for structural support) - to realise your construction project safer and faster. Due to the durability of our products, you can reduce costs in this way, make better use of energy and production resources and avoid risks such as cracks, displacements or rotating of the components.
06/15/22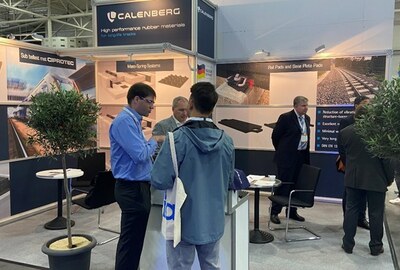 28th International Exhibition for Track Technology
The IAF (28th International Exhibition for Track Technology) took place at the exhibition centre in Münster (Westfalen) from May 31st to June 2nd. Calenberg Ingenieure came up with a booth situated in fair hall "Mitte", altogether six employees from our team advised trade visitors.
06/08/22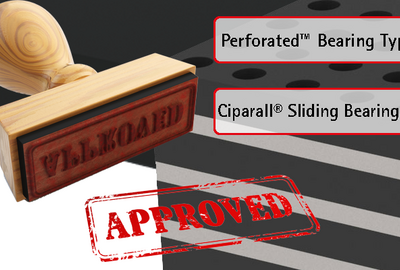 New brochures and data sheets
Fresh from the creative forge, our new product brochures in the field of static elastomeric bearings (bearings for structural support) have arrived. The Perforated™ bearing type Z and Ciparall® sliding bearing, which are approved by the building authorities, have a new design and provide you with information e. g. about the products, their areas of application, approvals, information about installation and reference examples.
06/01/22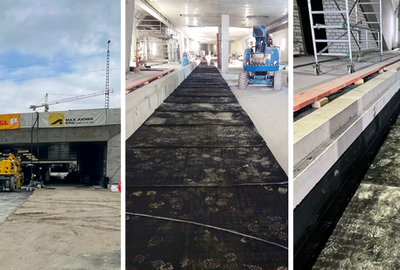 05/25/22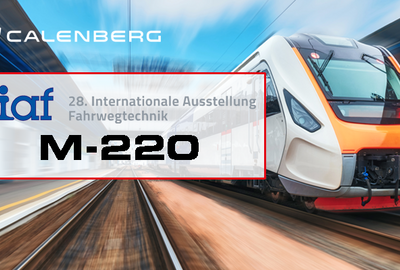 05/19/22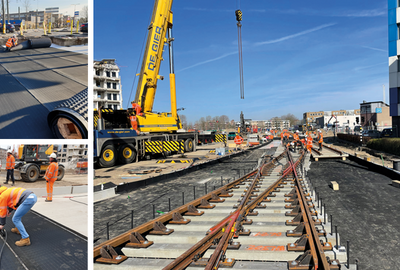 Use of the USM 1000 W mass-spring-system in Utrecht
The realisation of the project includes the construction of about 2000 new flats, a tram and bus stop, space for gastronomy, new walking and cycling paths and many intelligent green and sustainable solutions.
05/12/22