All news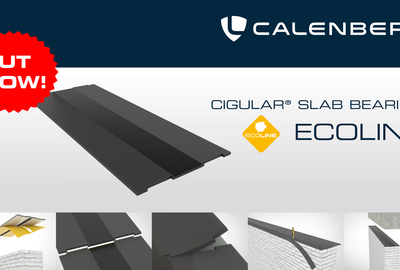 Without cracks! Secure connection between wall and ceiling with Cigular® EcoLine slab bearing
Concrete is alive. During the setting process, concrete creeps and shrinks, influencing the load-bearing behaviour of the load-bearing walls. In the process, the ceiling moves by millimetres, which causes cracks in the masonry. Repairing them is time-consuming and cost intensive. To counteract the risk of cracks, Calenberg Ingenieure has developed an innovative product: The Cigular® EcoLine slab bearing.
01/06/22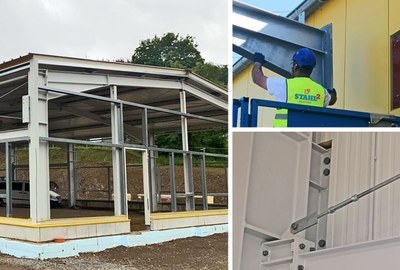 12/07/21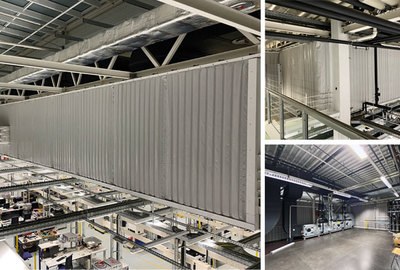 11/24/21
11/10/21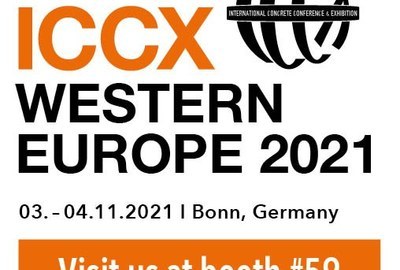 11/02/21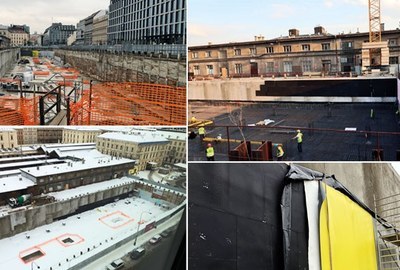 Masaryk Project, Prague
An impressive new building is being constructed in the centre of Prague: the multifunctional complex Masaryk Center, designed by the famous architect Zaha Hadid. The building complex, which is scheduled for completion in 2023, is located in the immediate vicinity of the historic Masaryk railway station.
09/10/21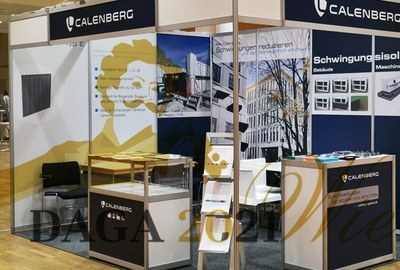 That was the DAGA 2022
At this year's annual conference for acoustics, Calenberg presented the new Cisador® and Ciflex type series in the product area of vibration isolation, which was followed by a lively exchange with interested visitors.
09/10/21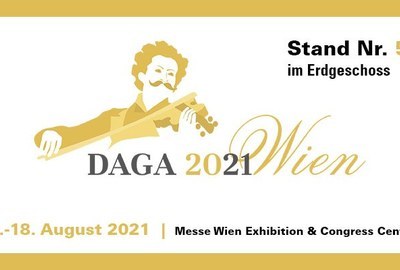 DAGA 2021 in Vienna
Are you excited about DAGA this year? What are you looking forward to the most? The 47th Annual Conference will take place at the Messe Wien Exhibition & Congress Center starting 15-18 August.
07/27/21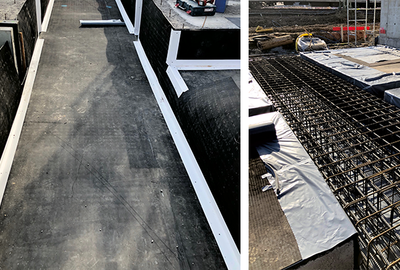 07/01/21
05/06/21