All news
Cisilent® offers optimum sound insulation for demolition work in Munich
The Munich Harlaching Clinic wants to create space for various departments and an emergency center with a new building. A meeting place for visitors and patients on the roof terrace is also being planned. The anticipated construction phase of the modern new clinic building is expected to take 4.5 years.
10/02/20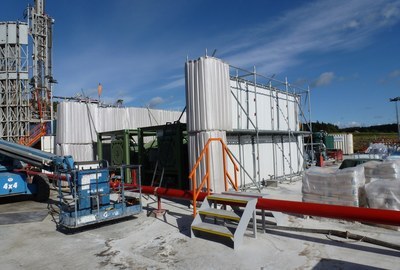 © Schubarth + Co AG
09/24/20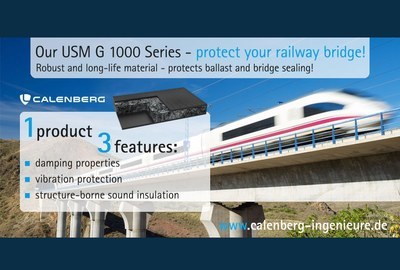 Sub-ballast mat G 1000 Series - Why choosing this product line?
The USM G 1000 sub-ballast mat isolates and protects the subsoil of e.g. bridges and tunnel structures within the track system. The ballast is also effectively protected against wear. In addition to uncomplicated installation, the sub-ballast mat is well suited to mitigate vibration emissions. By using the USM G 1000 series, structure-borne and secondary airborne noise are reduced.
09/17/20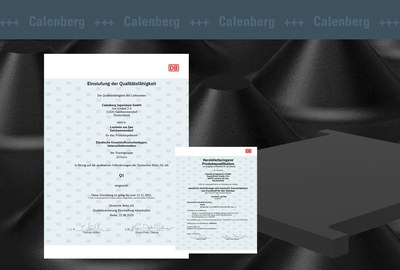 Successful audit - Calenberg again classified as Q1-supplier for German Railways DB AG
DB AG's supplier management has conducted its annual Q-classification with Calenberg. The DB auditor has appreciated the high-quality standard of the elastic rail pads and base plate pads as well as the advanced quality management system at the Losheim production site. After successful auditing, Calenberg Q1-supplier status has been reconfirmed.
Q1 is the highest quality classification of DB AG and means that for individual deliveries no additional approvals are necessary anymore.
09/11/20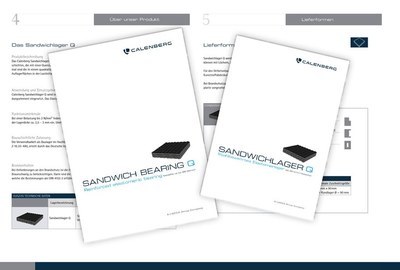 09/04/20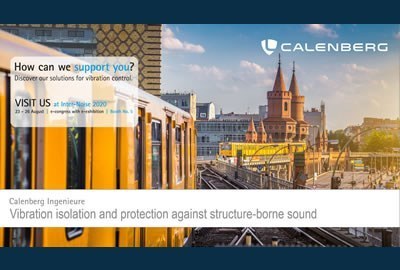 08/28/20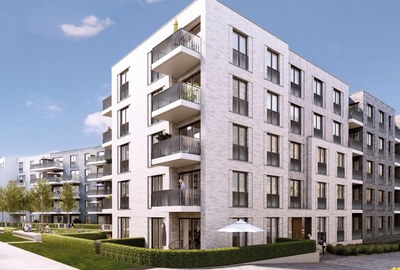 Calenberg completes new project in Cologne
Vibration-isolated installation of a spacious building complex: PANDiON FÜNF FREUNDE. The new city quarter "Ehrenveedel" is being built on the former railway area in Cologne-Ehrenfeld.
08/24/20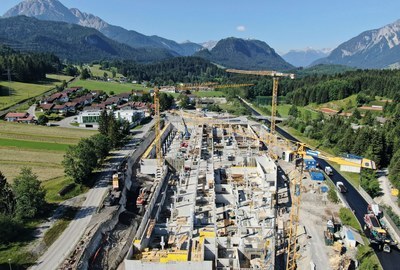 New Calenberg success story online!
A new plant location of the company Ceratizit Austria (Plansee Group) is being built in the Kreckelmoos industrial area near Reutte (AU). With a length of 200 m, a width of 80 m and a height of up to 20 m, it should secure the necessary production capacities for the growing demand for carbide tools in the future.
08/14/20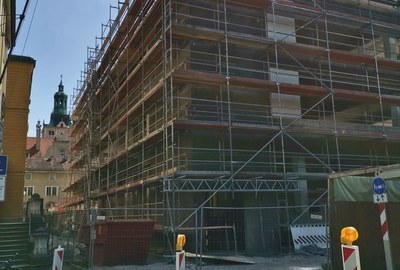 The new product Ciflex in use: Bavarian State Archaeological Collection in Munich
Vibration isolation and structure-borne sound decoupling of a staircase 1with Ciflex G 11.
The Bavarian State Archaeological Collection is the central Museum for Prehistoric and Early Medieval Archaeology. Extensive renovation work is currently underway at the museum, and a reopening will be in 2022. The general refurbishment concept also includes measures for the decoupling of impact sound from a staircase. Visitors should be protected from noise pollution in the future.
07/29/20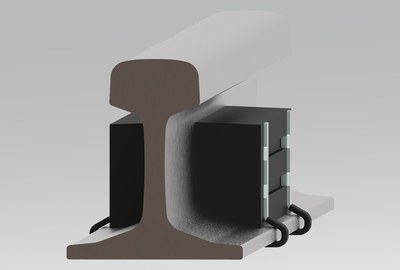 06/25/20