All news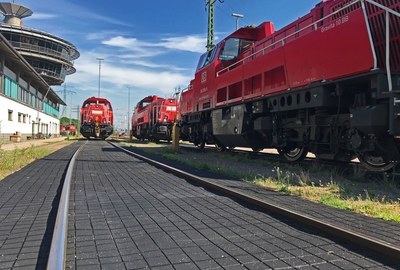 OIL-EX absorption mat re-laid in Hamburg port
Europe's third largest seaport also boasts Europe's largest port railway network with its almost 300 km of tracks.
200 freight trains with over 5,500 wagons travel back and forth in the port on a daily basis, keeping goods traffic moving. Calenberg's OIL-EX absorption mats have been used in the diesel locomotive stabling points for many years to prevent damage to the environment.
06/22/20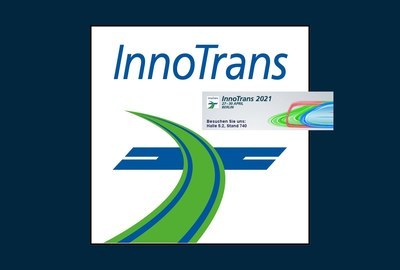 06/02/20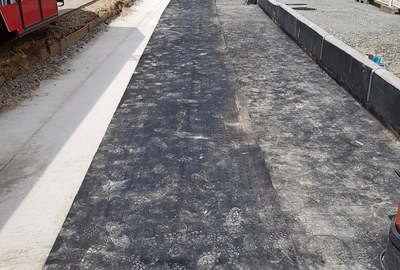 05/29/20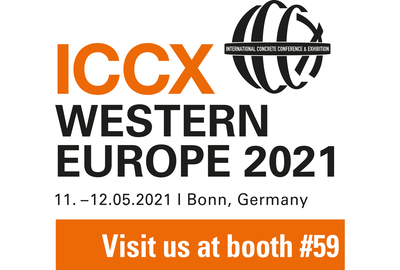 05/28/20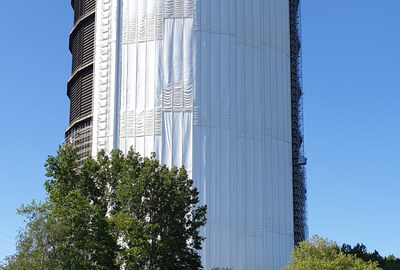 Cisilent® type E for the project Gasometer Oberhausen
The gasometer was completed in 1929 and, with interruptions until 1988, served as Europe's largest operated disc-type gas holder. With a diameter of 67.6 m and a height of 117.5 m, the building is an impressive landmark of European industrial monument.
05/18/20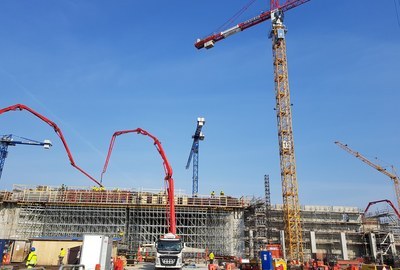 Application of Calenberg sliding bearings for research institute in Lund
The spallation source ESS in Lund, southern Sweden, is a multi-disciplinary large-scale research centre currently under construction and will mark another milestone in material science. This plant, based on the world's most powerful neutron source, contains the strongest linear proton accelerator ever built. It will be used to look at and understand basic atomic structures and forces in a wide range of materials/substances.
04/23/20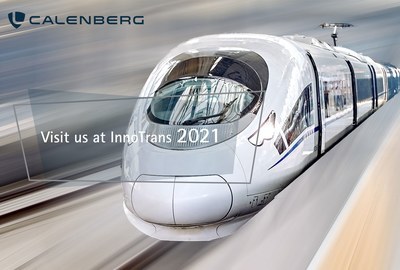 InnoTrans and the coronavirus SARS-CoV-2
Regarding to the impact of the coronavirus and associated travel restrictions on international business, InnoTrans organiser Messe Berlin told us, as things stand at present, there is no reason to cancel InnoTrans 2020 but it will be postponed and the world's largest rail industry event is expected to take place next year.
04/23/20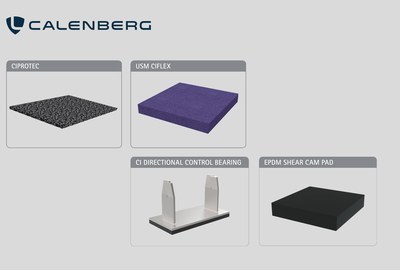 Calenberg presents new railway product portfolio
In addition to the already established track bed and sub-ballast mats of the USM and USM G type series as well as the microcellular EPDM Rail Pads and Base Plate Pads, Calenberg has further extended its product range for track technology.
Ciprotec is a PU-bound rubber granulate mat. It is primarily used on surfaces covered with ballast in railway track systems in structures such as bridges and tunnels to prevent ballast wear or protect structure layers in the interface between ballast and concrete or steel. Ciprotec can be lined with non-woven fabric or geotextile and supplied in different thicknesses or rigidities where required.
04/23/20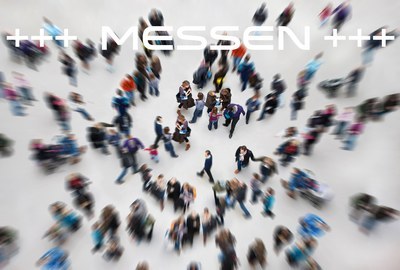 Calenberg cancels trade fair participations
The spread of the coronavirus and the resulting consequences currently do not allow a safe planning of events. We assume our responsibility for all persons involved and have decided to cancel our participation at following shows: Asia Pacific Rail, Asia Solutions Rail and InterNoise in June/July.
04/22/20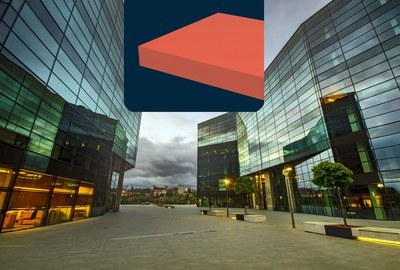 Citrigon
In the next issue of the Journal of Constructional Steel Research, the article "Load-carrying capacity of bolted end-plate connections with elastomeric interlayer" will be published, in which extensive investigations on the product core compact bearing are discussed.
04/21/20