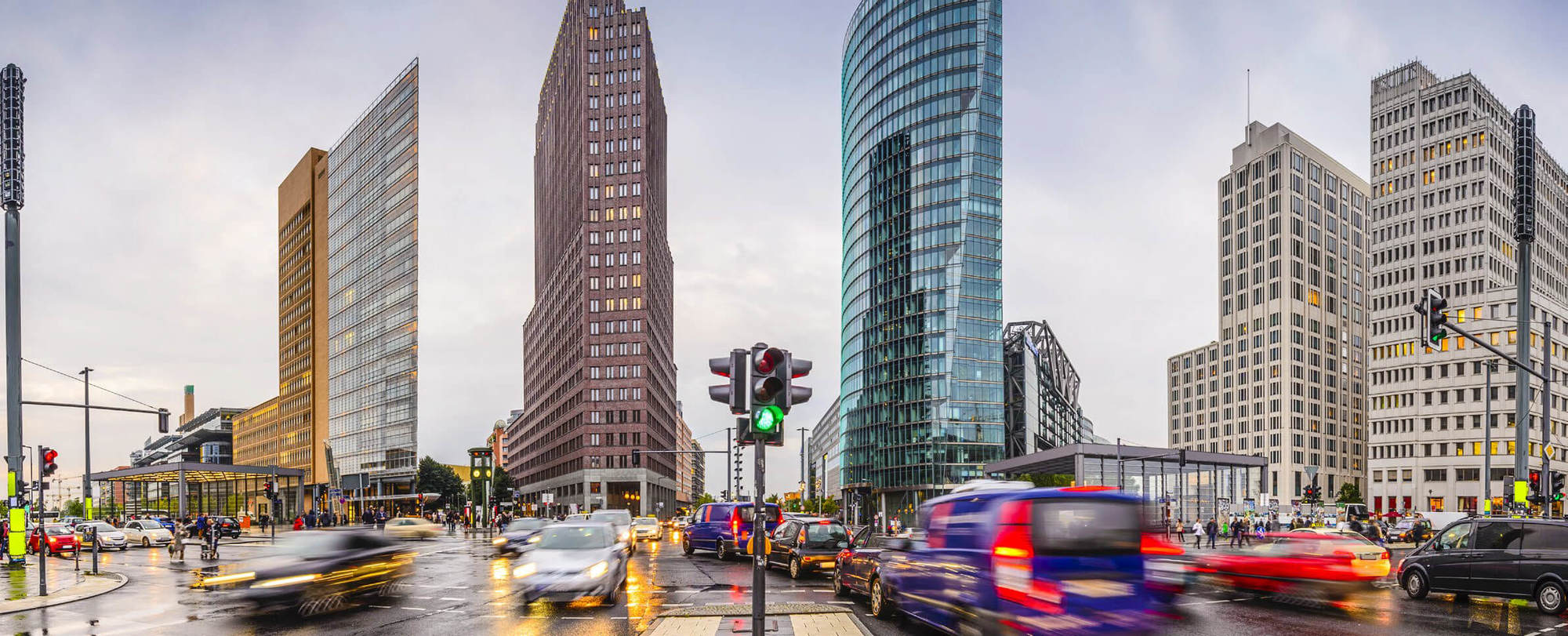 ELASTOMERIC BEARINGS
FOR MANY APPLICATIONS
Construction and industry

Static elastomeric bearings
Elastomeric bearings are used for a variety of tasks related to prefabricated construction and cast-in-place concrete, such as targeted load transfer, creation of expansion joints and protection against damage caused by deformation under thermal effects.


Dynamic elastomeric bearings
Calenberg elastomeric bearings and their isolating properties have proven their worth wherever people and structures need to be protected against tremors or where there is a need to reduce vibrations from technical equipment and machines.




Railways

Track bed and sub-ballast mats
Different conical stud mat model series USM 1000 to USM 4000 offer an optimal protection solution for all superstructure types: from ballast protection for reduced ballast bed thickness through to efficient isolation of structure-borne sound and vibrations in mass-spring systems. Mats can be designed and manufactured to suit project-specific requirements.
Rail pads and Base plate pads
Microcellular EPDM elastomers for rail fastenings ensure high elasticity in track bed structures and protect the overall bed structure system thanks to their material properties. This reduces maintenance and repair costs for our clients significantly.
Special products
EPDM shear cam pads and directional control bearings for special use in track systems (ballastless track systems).
Special products

Environmental protection
OIL-EX – the elastomer solution for effective environmental protection Oil leaks or leakages of other hydrocarbons damage the environment if such substances penetrate the soil or discharge into the groundwater. Such environmental damage is prevented effectively when you use our OIL-EX Absorption Mat.
Noise control
Cisilent® provides an efficient solution for noise protection problems and takes up a little space. Its low transport weight and easy installation ensure it can also be used in mobile systems.