07/27/21
DAGA 2021 in Vienna
Are you excited about DAGA this year? What are you looking forward to the most? The 47th Annual Conference will take place at the Messe Wien Exhibition & Congress Center starting 15-18 August.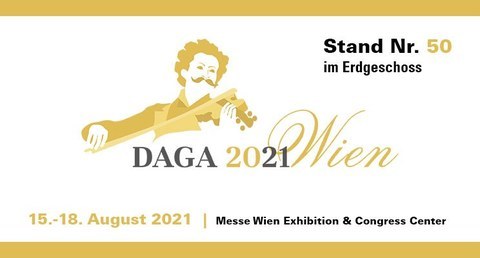 The event covers innovative basic research, interdisciplinary knowledge exchange and the communication of new findings in the field of sound acoustics, with the aim of contributing to scientific and social progress. Numerous companies take the opportunity and present their products and services. Calenberg Ingenieure will also be presenting Cisilent® Type E as a flexible noise barrier there. In addition, we will inform you about possibilities for vibration isolation of buildings and machines and about impact noise protection.
Curious now? You can meet us on the ground floor, stand no. 50. We look forward to your visit and to a lively exchange.
Please make sure to check out their official website for more information:
DAGA 2021